Paid to promote - Bitcoin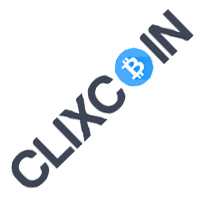 What is making bitcoins in Paid To Promote?
Making money in Paid To Promote programs is very simple. The whole idea is to send users' traffic to the indicated website. You will receive a fee for each page display. However, not every impression will be counted. In most PTP programs, only unique impressions are counted. Uniqueness should be understood by entering one user once every 24 hours. However, some PTP programs also reward you for non-unique views, but the unique display is less rewarded.
Remember to check the site regulations after registering with PTP. Some websites pay differently for entry into Tier1 (eg USA, Canada, UK, etc.) than for the last tier traffic (eg China, Vietnam, etc.). Another important thing is the quality of traffic. While traffic from PTC programs is accepted, manual surfs the traffic from automatic views (autosurfers, bots) can be discarded, and abuse of traffic fake may result in the account being banned. Therefore, I encourage you to read the detailed terms of the Paid To Promote program, which you sign up for. This will avoid unpleasant surprises.